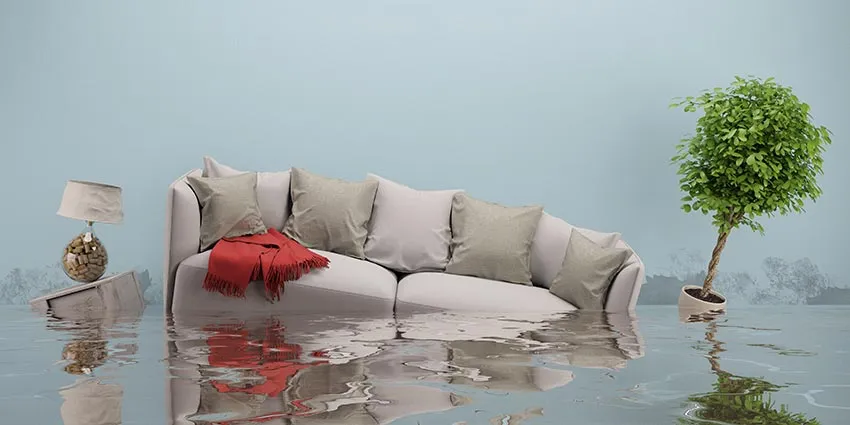 When a pipe bursts or a storm leaves a home extremely flooded. Getting a water damage restoration services from a reputable company should be priority. Unfortunately, this industry is not regulated, and many people out there pose as professionals or say "they can do a cheaper job". Homeowners should be cautious of who they hire and make sure they are a certified and trained technician that will not do more harm than good. Before selecting a company to handle the job, keep in mind these points to overall help throughout the hiring process.
Make sure to only hire certified professionals to perform water damage restoration services. Certified technicians make an effort to get the best training and take their job seriously. A good sign that a professional is up to date and trained is when they have a certification through the institute of inspection, cleaning and restoration (IICRC). The IICRC operates with certified local technicians making it finding a professional without any headaches.

Choose a company that offers a range of water damage restoration services. This is the easiest way to determine the expertise of a firm. Mold remediation, for example is often needed given how quickly mold can set in. This is a standard field of knowledge that advanced technicians should posses. If a company doesn't offer mold remediation, it may not be prepared for other job settings.

When a company is available for you 24/7 it's a very good sign. If a firm is not able to start right away there aren't ready to handle the job.
These guidelines should help homeowners find a technician that can be trusted and is equipped to do the job right away. A storm or other disaster is hard enough to deal with, and a remediation company should do everything in its power to make this difficult process easier. –www.iicrc.org
For professional water damage restoration or mold remediation, contact your Millan's Restoration 800-844-5419.