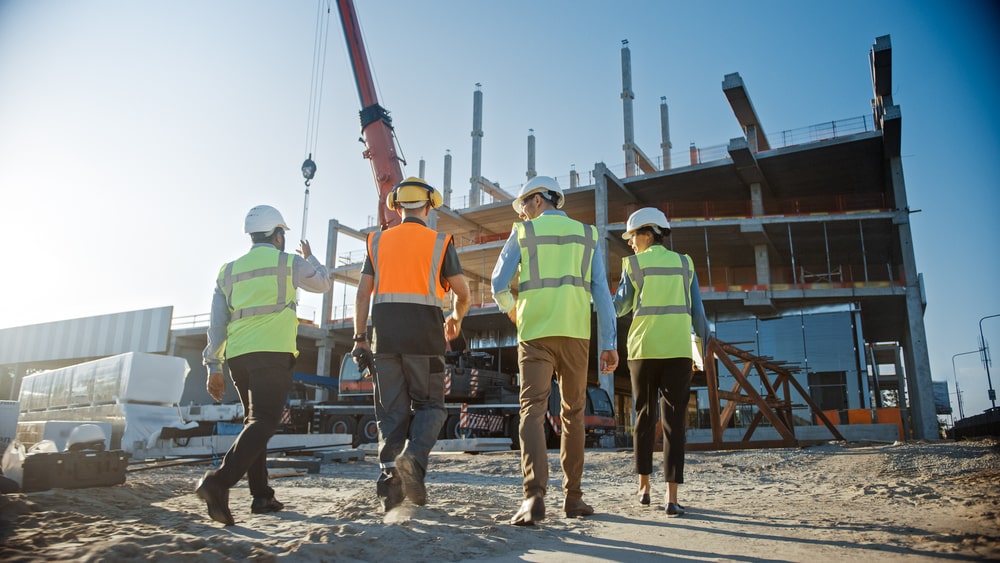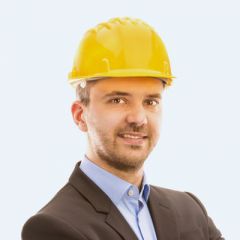 STEVEN BEALS
Expert Technician
Over 7+ Years of Experience in Water & Fire damage restoration, Mold Restoration, Smoke Restoration
Size doesn't matter to Millan's Restoration's professional property managers
At first, Managing a massive project like building warehouses or industrial complexes may seem like a daunting task, but not for Millan's Restoration! Before beginning a commercial project, we'll make a routine property checkup, attempt to assess serious problems that could lead to injury, eliminate them and ensure the safety of employees & you. Project manager professionals will assist you in maintaining an excellent view of your commercial property while repairing damaged structures like loading docks, warehouses, parking garages, malls, small office spaces, gas stations & even apartment complexes.
Other benefits of working with us Include:
Time Management
Want extensive construction services to be delivered on your requested due date? Our Project Managers have got it covered by giving you daily updates & planning and delegating tasks according to your due date to ensure Construction is completed in time.
Quality Control
We'll maintain the quality level of the job based on your time & estimated budget
Budget-Friendly
Every project should be unique and carefully processed at Millan's. That's why our project managers will keep your budget in mind & offer consultation on whether the provided funding is sufficient for the project.
Offer any design ideas you have to our project managers
Discuss various design ideas and options you want to implement in the project.
Enjoy your brand new & modern commercial Complex.
Running a business at a newly built property is a must-have experience.
Commercial Construction FAQ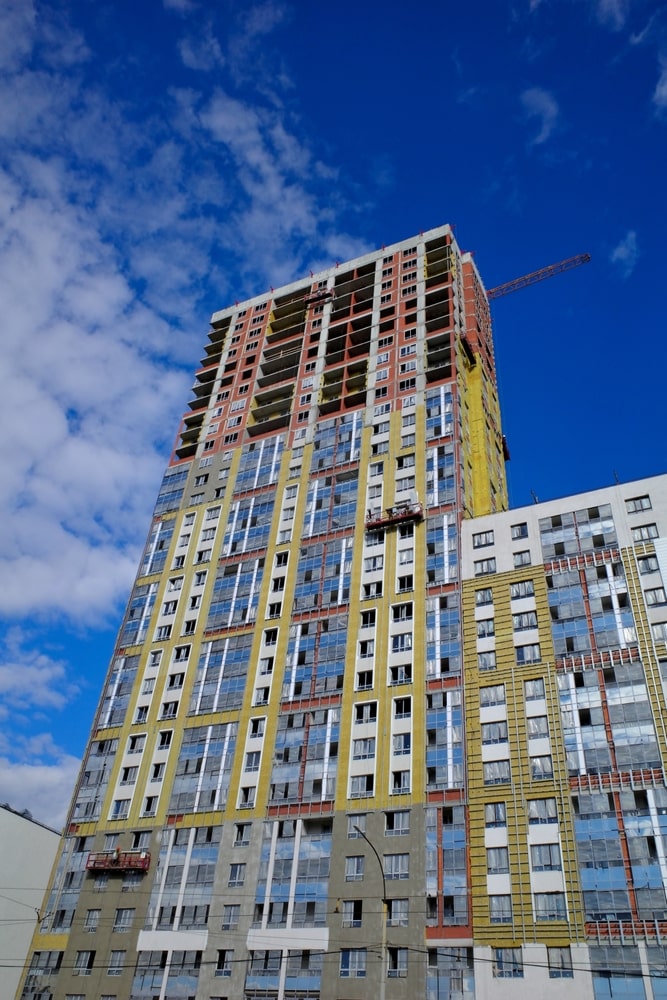 The 4 Most Pervasive Problems with DIY Water Damage Restoration
It's usual to attempt to fix the water damage after the disaster occurs by yourself. How hard could it be to just mop the environment and dry any wet surfaces, yes? Well, not really. Even with your highest effort you may not be able to get rid of water damage completely. This is where our team comes in; specialized restoration experts that do a thorough cleanup of water damage and restoring any affected places.
While some may think that DIY method is much more affordable and faster, there are common problems with it, problems, problems that may result in you getting hurt, throwing your time and money away; here are some of them:
1. Not Begining Immediatly
After spotting water damage, some wait hours on long for water to dry or high levels of water to drain away, But professionals at Millan's restoration? Never. To prevent water damage from transforming to mold, our experts act quickly to eliminate remaining water quickly. Our water damage team will respond to your inquiries in just 30 minutes and provide emergency restoration.
2. Improper Damage Assessment
Carefully assessing the type and extent of the water damage is a must; this is a process that couldn't be done individually. The humidity, type and the place where the water is stored are all varying factors our restoration specialists take into account. We'll take the best course of action depending on the various categories and levels of water damage.
3. Being Careless
The risks of water damage restoration are endless. Handling toxic water without wearing proper equipment and not decontaminating the water, could cause mold to attach to the surface of the moisture; This can then lead to health issues, such as breathing, vomiting, choking, etc. Experienced specialists wear suitable equipment, sanitize your property and proceed with extra caution when going to areas that contain water and electricity at the same time.
4. Forgetting about special equipments
While buying special equipment needed for a clean water damage restoration being expensive, they're well worth every buck you're spending. Masks equipped with special-grade dehumidifiers & cleaning chemicals are all handled by great specialists at Millan's so you won't have to even worry about buying these items. You wouldn't need to worry about any of the problems above by contacting Millan's Restoration today. Our project managers will give you an estimated time and budget based on the extent of your water damage. 24/7 Water damage restoration is what we do best at Millan's.
4 Tips on how to select the best water damage restoration service in Santa Ana?
Water damage could strike at any moment, damaging your commercial or residential complex.
Extreme weather conditions, leaky pipes & faucets or malfunction in the sprinkler system can all lead to unwanted repair costs in the glimpse of a second. In such matters, it's best to get in touch with the "right" water damage specialist in Santa Ana.
1. Checking if the company provides 24/7 emergency restoration
Imagine sleeping at night and a disaster causes your home to be flooded with water and everywhere is closed; in such times, 24/7 emergency restoration services could come very handy and arrive in time to inspect the damage and prevent any further ones.
2. Finding a licensed IICRC company with expert specialists
It's essential to see the amount of experience a company has and it's growth cycle. A restoration company that provides usual updates of their projects and their testimonials is a great way to evaluate the credibility of that company. Look at the reviews, too. If a company has many negative reviews about their work at their website, yelp, Google or other social platforms, then it's a sign not to hire that company to restore your water damage and go for the next one instead.
3. Helping with Insurance Claim
Filing an insurance claim at the right time could save your property from getting into further damage & reduce health problems. At Millan's Restoration, we work with several insurance providers to ensure you get maximum financial coverage for your restoration project.
4. Your project manager keeping in touch with you all the time
After hiring a restoration service, see if the project manager updates you on how the project is going, how many days are remaining and if they value your safety first. This is important, because if they don't keep in touch with you, then it means you're of no importance to them.
At Millan's though, we provide updates from time to time for you to see where the project is going.
Check out some of the fantastic
commercial complexes built by our team.
Please select portfolios in "Portfolios" section