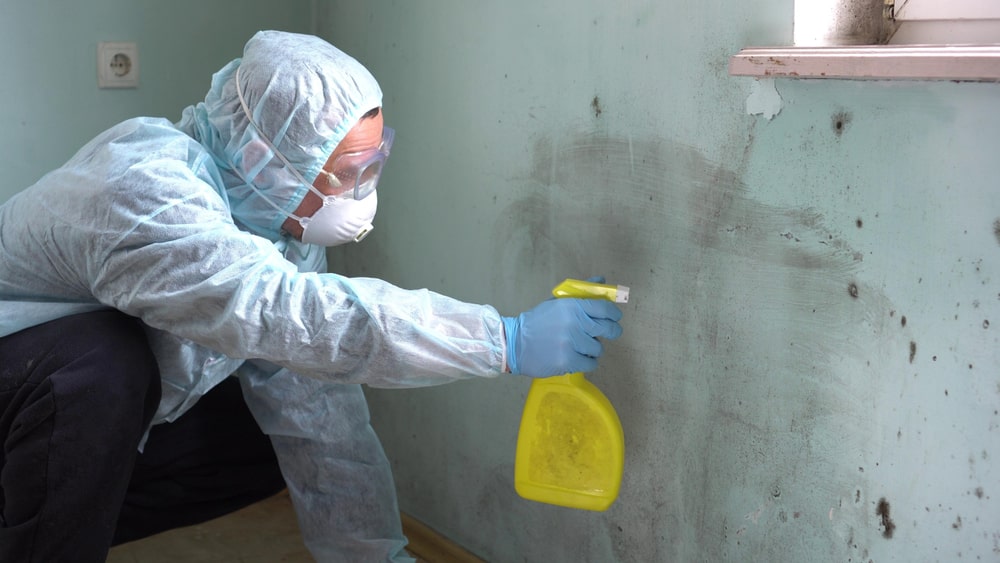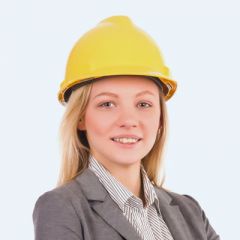 RICHARD PETERSON
Mold Remediator Specialist
Over 3+ Years of Experience in Mold Restoration + Fire & Smoke Restoration
Mold is an organic fungi that can survive in the most simple conditions requiring only water, oxygen & organic sources. If spread, it can threaten the structural integrity of your property & eat away wood farming & floors, produce stinky odors & cause serious health problems. Mold is Microscopic, meaning it could go unnoticed until it poses serious damage.
Would you like to avoid these possible health risks below caused by the mold growth?
Allergies, asthma, bloody noses, chronic headaches
Coughing, Crawly skin, dizziness, fatigue
Trouble breathing, sneezing or irritation of the eyes, nose or threat
Then you're in the right place!
Our Specialists at Millan's Restoration, Inc. quickly respond to Emergencies of mold remediation services to prevent further mold growth.
First things first, we locate and stop the source of moisture, Then, a containment process is followed to stop mold spread to the remaining structure.
After that, to properly remediate mold, we'll perform actions like: Air scrubbing, dehumidifying, and drying to completely eradicate the mold from your property.
Finding the Source of the mold
First, Our Remediators will identify where the mold & moisture is coming from.
Containing Mold Spread to the Structure
Afterwards, we'll carefully store content, undamaged by the mold & contain the mold to avoid further spread.
Mold Remediation of the Whole Property
Actions like, dehumidification & drying will be performed to fully remediate mold.
Mold Remediation Projects
Check out some of the successful mold remediations
completed by our professional team.
Please select portfolios in "Portfolios" section