Stephen Levine
Los Angeles County, CA
I own a commercial building which had undergone substantial water damage. I live out of state which normally would make situations like this difficult to handle. Milan's Restoration was amazing. I cannot say enough good things about Alex, from Milan's, who handled my case. She fully dealt with the insurance company, performed water mitigation and completed the repairs. She was an absolute pleasure to work with, as honest and trustworthy as they come, kept me fully informed, and did fantastic work. I essentially sent her a key to the building and she did everything. Regarding this incident, the best decision that i made was to hire this company and i would hire them again, if needed, in a heartbeat. Highest Recommendation!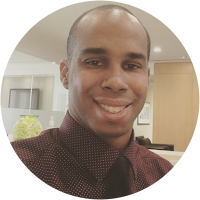 Demetrius Lampkin
Crystal Lake, IL
I'm so glad that I was referred to Millan's Restoration Inc. for my water leak problem. It was an extremely stressful situation to deal with on my own as a landlord.  The leak was in the kitchen which I thought they would have to remove my flooring and replace it. However, they were able to dry out all the water without removing any flooring, due to the advanced drying machines they have. The best part is they dealt with my tenant and were able to keep them in the property during the time of repairs. I would recommend this company to anyone that is in need of their services.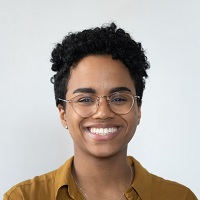 Margot Marks
Irvine, CA
After contacting the project managers at Millan's Restoration & meeting with them, their project manager came with a plan to build the residential complex of my dreams. They were giving me daily updates about the project, moved it forward and the results were very quick and satisfactory.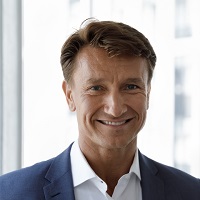 Christian Perry
Los Angeles, California
These guys really came through for us by finishing the project in our estimated time & budget. The project managers were very respectful and the quality of the job was superb.
Their commercial construction results allowed us to gain more attraction around the neighborhood.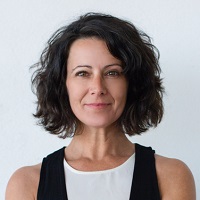 Eleanor Ramsey
Laguna Woods, CA
Wanted to give my huge thanks and props to Millan's Restoration. Not only they paid the maximum attention to detail, they also kept me informed of the process and minor issues that happened along the way. Excellent service & extraordinary results indeed!