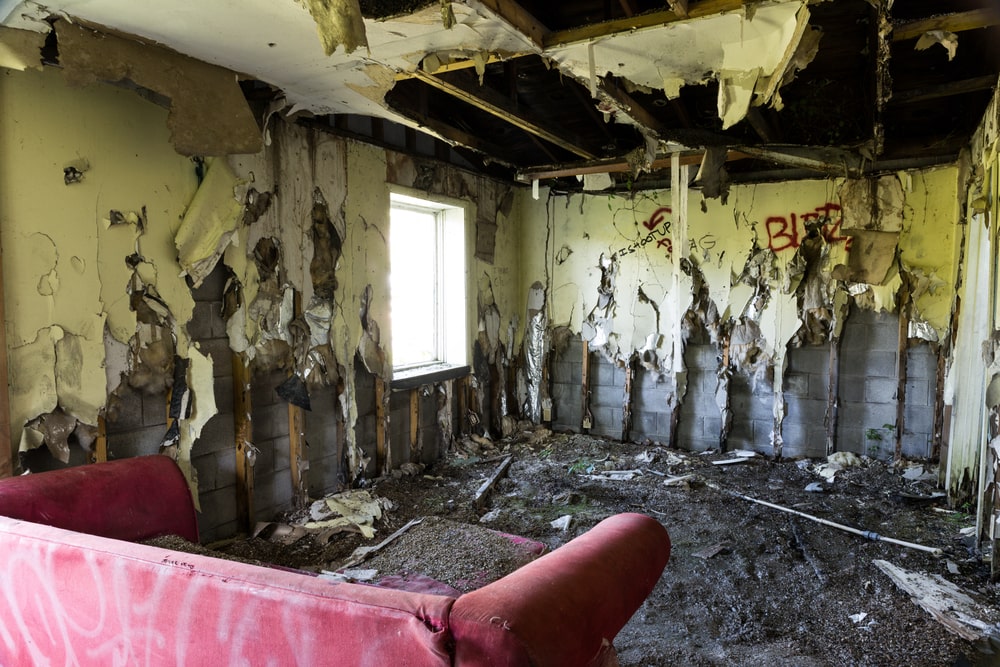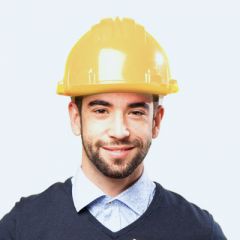 JACKIE JACKSON
Restoration Specialist
5 years of Experience in Fire & Smoke Restoration department
Fire Damages
on Small & Large scales to our properties could leave traumatic events on us.
Fires can cause smoke, soot, water damage & heat distortion as well as hidden mold damages & decrease the total air quality of your house.
However, all hope isn't lost yet.
At Millan's Restoration we care deeply about the damage caused to your property & collaborate with your insurance company to offer the best fire & smoke damage restoration service possible.
Within the Moment you contact us,
our emergency crew will arrive on the scene
to offer services including
If the damage from the fire is limited, our debris removal experts will handle every amount of debris to make sure you return to your daily life as soon as possible.
Regardless of the type,we'll clean & vacuum any loose soot particles with our advanced HEPA filter.
Dry chemical sponge walls and ceilings
We'll remove any dry dirt, dust, hair and dry smoke/soot residues from your ceilings and walls.
All of your damaged contents will be packed for restoration & will be sent to our facility to store securely.
Careful inspection, cleanup & deodorization of your HVAC and air duct system.
An effective smoke odor removal procedure, where a deodorizer will be heated and sprayed in a fog form to eliminate any remaining smoke in your property.
Removal of Any odors that linger after the smoke damage.
Upholstery and carpet cleaning
If your carpet or furniture is damaged by fire, then Millan's restoration will use essential techniques to remove any smoke damage done to your carpet & furniture.
Fire & Smoke Restoration FAQ
Keeping damaged carpet in your home could lead to more smoke odors & new soot particles, So it should be replaced.
After putting on the safety gears, we ventilate the affected area, protect the floor, wipe the walls, remove any stains and smoke odor & finally allow the walls to dry out.
After assessing the fire damage, our professional fire damage restoration specialists will move to secure your belongings and then will attempt the cleanup & removal process of any odor & damage. After repairing the furniture, we'll renovate the affected areas completely.
Fire & Smoke Restoration Projects
Here are the top fire restorations
done by our expert specialists.
Please select portfolios in "Portfolios" section