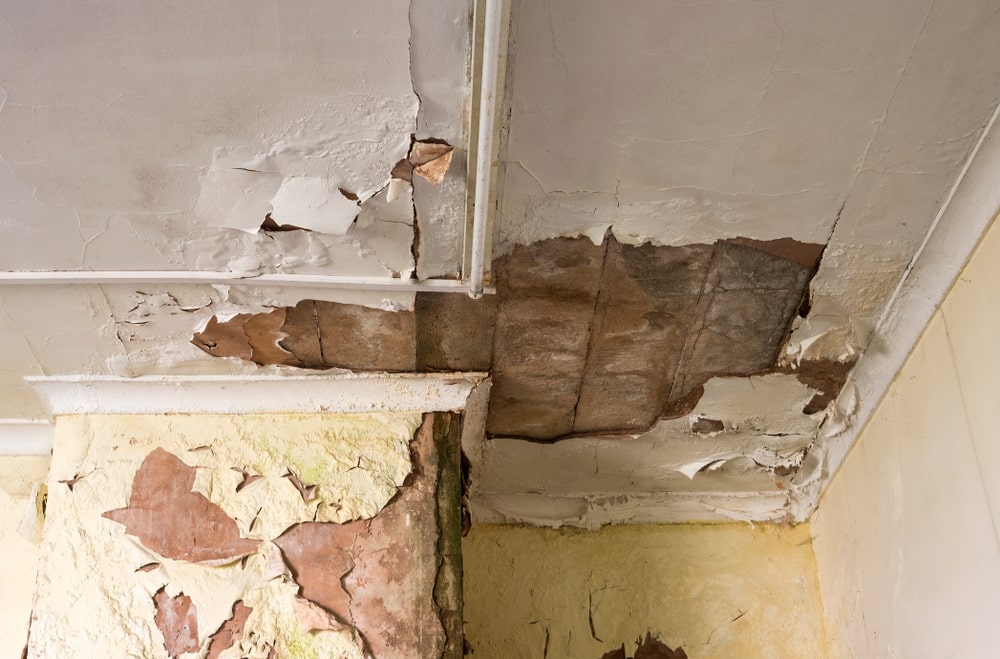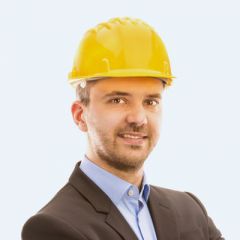 STEVEN BEALS
Expert Technician
Over 7+ Years of Experience in Water & Fire damage restoration, Mold Restoration, Smoke Restoration
Get the Most Affordable
Water Damage Restoration Service
in California in the fastest time!
It's no doubt that the water damage could be caused by natural reasons like heavy rain & flooding. But depending on the structure of your house it could occur at any time. When Ignored, Water Damage could lead to health problems.
With time, the moisture levels could increase, leading to bacterial growth & release of harmful particles that may hurt your family.
Even the smallest cracks and wet patches shouldn't be ignored, as they could cause huge problems in the future.
When Mixed with electricity, there is a risk of exposing yourself to electric shock or fire & your utility bills could be wasted.
Fortunately for you, We have just the Solution!
Millan's Restoration, Inc. specializes in evaluating water damage and repairing it. We respond to every Water Damage Restoration Emergency within 1 hour & Our priority is to protect your property and its contents.
Our Water Damage Restoration Services Include the following:
Water or Sewage Waste Extraction
Removal of Soaked Carpet & Padding
Anti-microbial & mildew treatment of floors to eradicate any remaining bacteria
Fast drying of wet carpets on location or on plant
Exclusive Moving Service to secure your belongings
Carpet Reinstallation
Steam cleaning of hard floor surfaces affected by sewage wastes or Oil
Extraction of any Standing Water & Flood
After a Flood, the steps will be taken to remove as much of the standing water as possible
Removal of Personal Items damaged by water
Restoration Specialists at Millan's will deal with removing potentially hazardous material, so you won't have to.
Removal of Contaminated items & damaged surfaces by an expert restoration service provider.
Installation of New Materials or Replacing the Damaged Ones
Installation of additional ventilators, Water-resistant floors & drywalls + mold-resistant paints
Check out some of the successful water damage restorations
done by our expert specialists.
Please select portfolios in "Portfolios" section