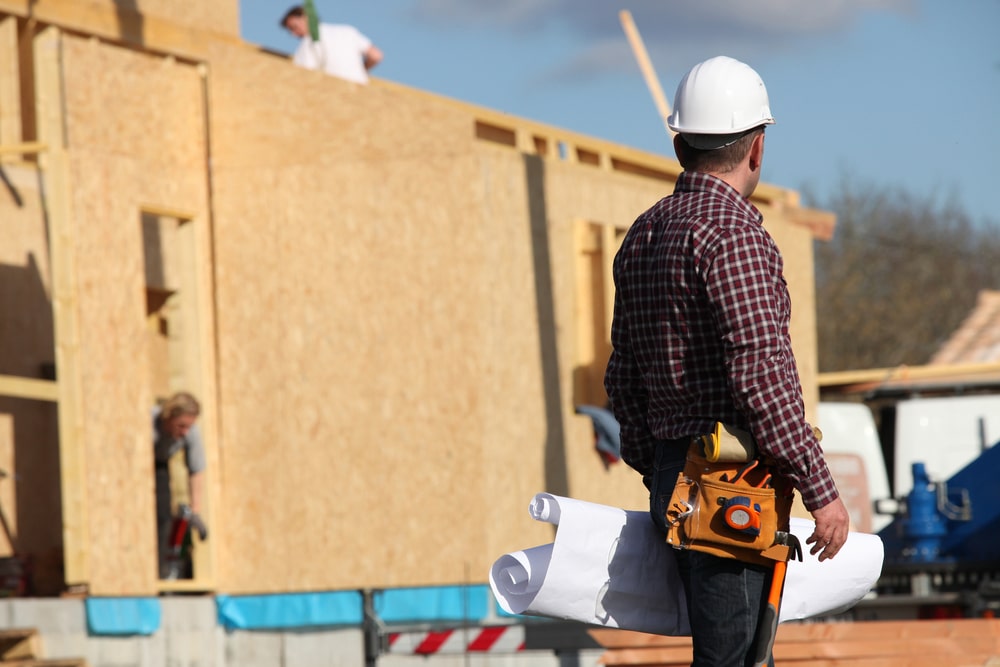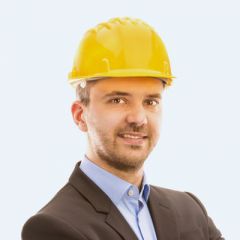 STEVEN BEALS
Expert Technician
Over 7+ Years of Experience in Water & Fire damage restoration, Mold Restoration, Smoke Restoration
While taking more time than usual, nothing beats having a fresh & comfortable property designed by our expert architects.
Our team cares about your construction needs & will assess any changes you want to be implemented, so your house suits your desires.
With Millan's advanced home construction plan, optimizing your property structure is much easier than ever, including adding rooms, kitchen reconfiguration, or even adding a VIP suite to help you get much more comfortable.
The advantage of getting a residential construction quote from us is that you won't have to worry about decor not fitting the environment, remodeling the kitchen and bathroom, or changing floors. We take care of it all to ensure you're left with an interior that satisfies your taste.
You may ask: Why choose Millan's Restoration as my residential construction contractor?
With over a decade of experience and 50+ Restoration specialists, we'll be with you in every step to provide these features below:
Customization: At Millan's, you have complete control over your property to add any option you want. From deciding on the size of the rooms, ceiling, tiles, kitchen & bathroom redesign, primary and secondary paint colors, flooring, and much more.
Energy-Efficient: Modern & Elegant fixtures and add-ons can help you reduce energy bills and focus more on your comfortable space.
Optimized Mortgage Cost: Instead of spending money on additional bills and interest on the mortgage, using your home loan to add expenses to it is a great way to add any extra construction options such as an underfloor heating valve & proper ventilation system.
Offer Any design ideas you have to our restoration Specialists
Discuss various design ideas and options you want to implement at your property.
Watch your Ideas become a reality
Kick back and Relax in your newly built, comfy space.
Residential Construction FAQ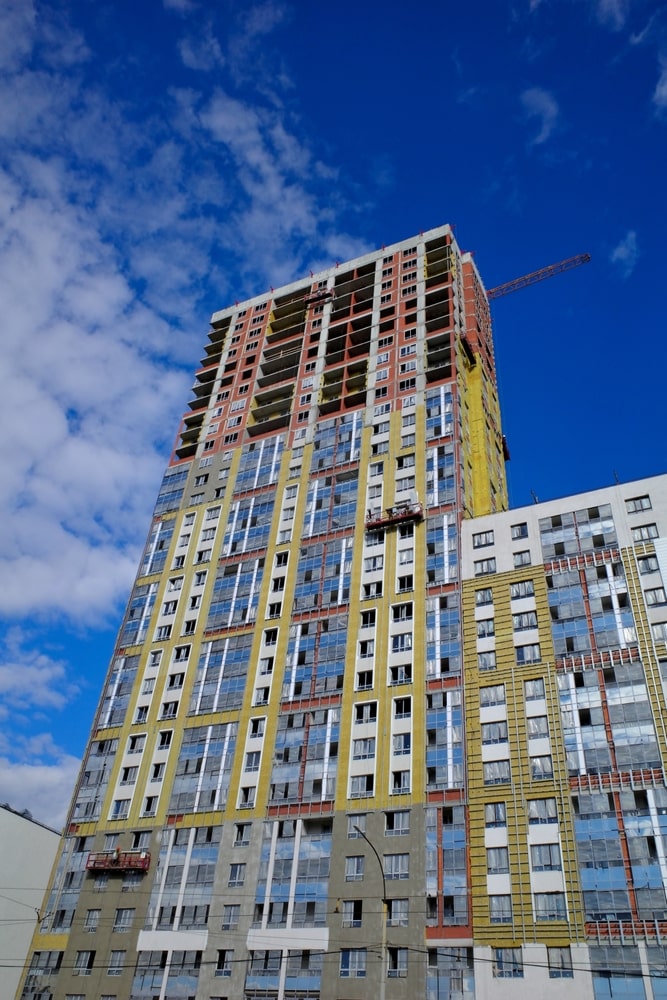 Residential Construction FAQ
Check out some of the fantastic home & apartment
constructions built by our team.
Please select portfolios in "Portfolios" section