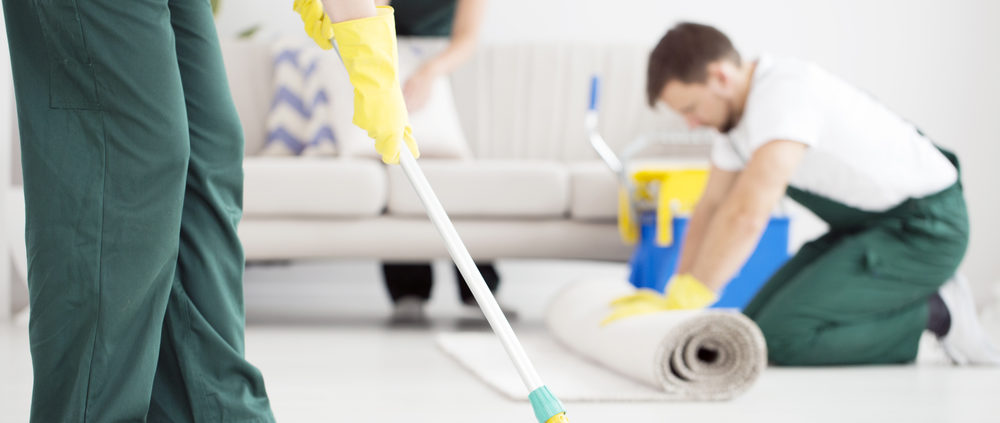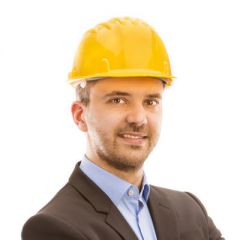 Jackie Jackson
Expert Content Restorer
5 Years of experience in contents cleaning & restoration
Whether you've been through a house fire, a flood or a mold infestation, Millan's Restoration is there to help you restore your daily life to the normal routine. When many of your important belongings get severely damaged, our content restorers will do their best to clean & make them as new as possible.
At Millan's we manage your inventory, assess the damage caused to your belongings and valuable possessions, carefully pack items in a protective manner and move items back once the restoration is complete.
We'll also save & restore items like photos, furniture, clothes, bedding, electronics, toys, jewelry & much more back to pre-damaged status.
A list of Services we provide:
After signing a Pack-out form, our content specialists will discuss with you about which items you'd like to keep, restore & replace & then arrange for the pack-back once restoration is complete.
Digital photo inventory and documentation
Millan's Restoration takes the extra steps to safely document & store your photos during the restoration.
Deodorization & Decontamination
Highly trained content specialists will thoroughly inspect & restore all cleanable items back to pre-damaged condition.
Over $2 million of liability insurance
We'll get in contact with your insurance provider & help you with covering the damage caused to your property.
This will depend on if you have insurance coverage for your contents.
This will depend on the severity of the structural damage, in some instances we can move undamaged contents to other areas of your home.
Our Contents Cleaning technicians hand wash your delicate items and use ultrasonic technology to clean every item accordingly.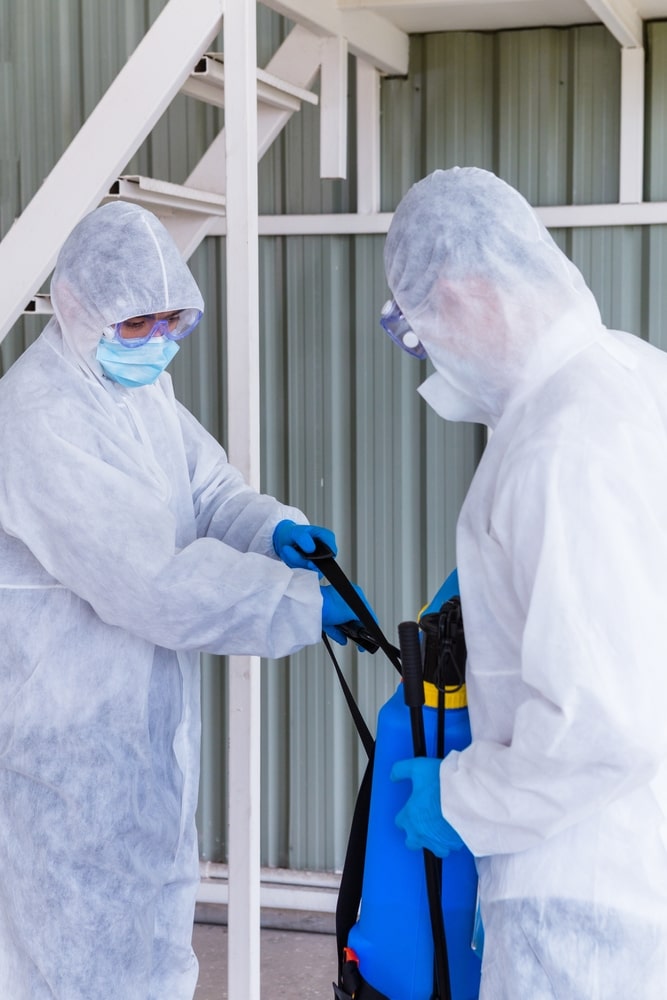 Content Services Projects
Check out some of the Content Cleaning & Deodorization
that we've worked on
Please select portfolios in "Portfolios" section