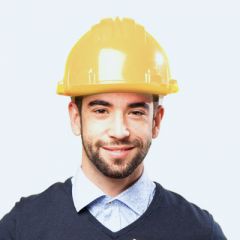 JACKIE JACKSON
Restoration Specialist
5 years of Experience in Fire & Smoke Restoration department
Consecutive events such as fire damage, mold infestation & fire damage could leave a traumatic impact on you & your property. Fear not though, the Reconstruction Specialists at Millan's Restoration are here just for that. After consulting & inspecting the damage, We'll make your damaged property return to its pre-damaged state as if it's a new one.
Our Reconstruction Services Include
Drywall Installation and Patchwork
We're here to handle all of your drywall installation & repairs, from your big renovation project to drywall repair and finishing.
Get your damaged surfaces repainted by professional painting contractors with an outstanding customer satisfaction and referral rating.
A set of techniques used when making repairs to any drywall or ceiling surfaces that do not have a smooth finish.
Get cabinet repair and restoration services from trusted craftsmen.
Removal of water or fire damaged floors & the replacement of new modern floors.
Resurfacing and restoring existing countertops with premium durable coatings.


Complete redesign of bathroom From tiles to showers and tubs to toilets to plumbing.


Our specialized plumbers will clear any standing water, dry out and disinfect the affected areas & remove water-damaged materials from your home.
highly experienced electricians that will repair & add new electrical outlets & wiring.
Extend the lifespan of your roof for more than 15 years with our new modern roof replacements.
It depends on the factors such as your needs & budget, but our project managers will choose the most affordable & right decisions with you.
After our free consultation session with you, we'll give you an estimated time & be in contact with you to choose the new products.
Yes, working with a certified remodeler they should be able to take care of all building or remodeling permits you may need for your home remodeling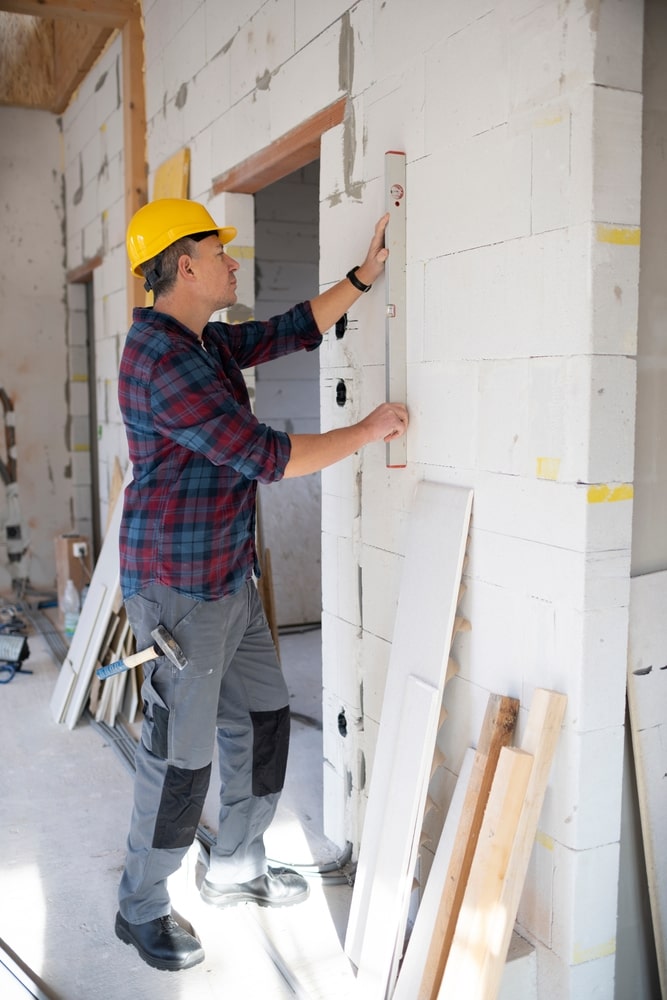 Here are the redesigns done by the best Architects
& Project Managers at California.
Please select portfolios in "Portfolios" section