We're the leading restoration company in California!
We understand how frustrating it can be to have floods, fire & smoke damage, or mold growth in your home that makes living at your property hard. When ignored, these kinds of problems could affect your daily life & the environment around you. Fortunately for you, Millan's Restoration is here to handle these issues & leave you with a clean, decontaminated & remodeled living space. With Over a Decade of experience and expert restoration specialists who know their job, we're ready to completely reconstruct & remodel your property back to its original pre-damaged structure. Millan's Offers a variety of services which you can see for yourself below: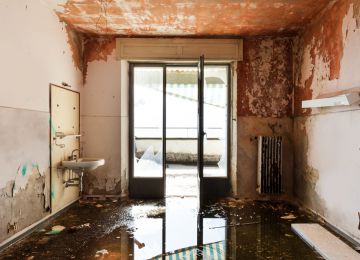 We Specialize in evaluating flood damage, repairing it & responding to every Water Damage Restoration Emergency within 1 hour. Our priority is to protect your property and its contents.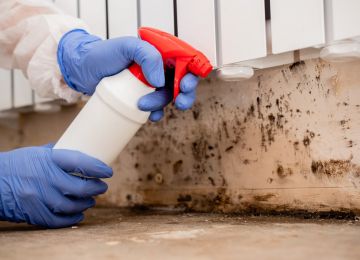 Millan's Restoration, Inc. quickly responds to Emergencies to prevent mold growth. However, when we are called to an existing mold situation, we commence work to stop the further spread of mold spores & assess the situation accordingly.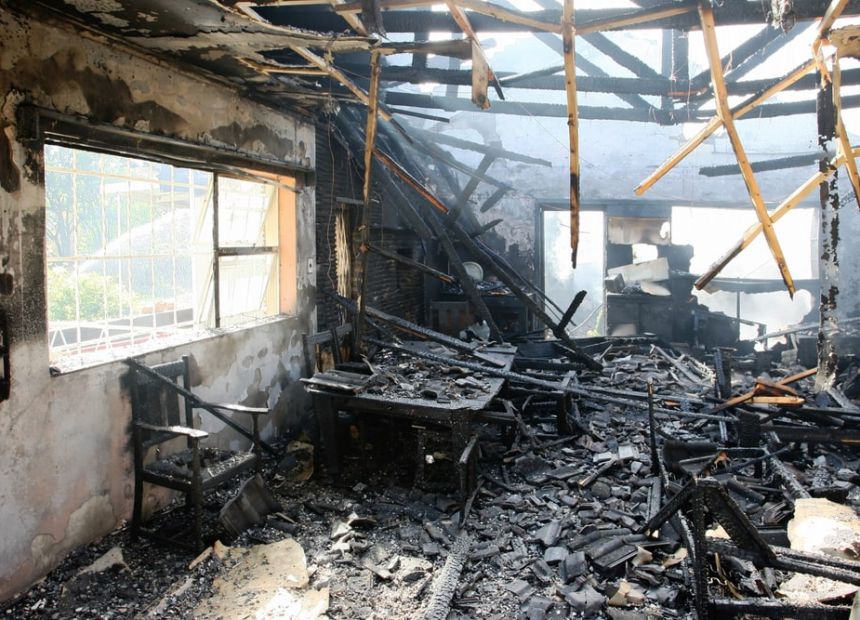 Fire & Smoke Damage Restoration
Suffering fire damage is a highly emotional experience; here at Millan's, we go out of our way for you and work closely with your insurance company to fully restore Burnt & Damaged sections.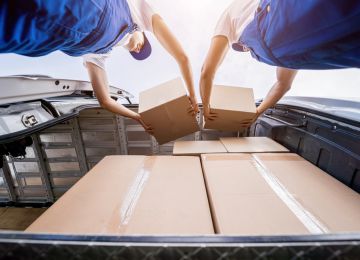 We understand that there may not be a replacement for some of your valuables that have been affected by water or fire damage; This is why our certified staff will handle your contents with utmost care to ensure the security and safe return of your belongings after careful cleaning.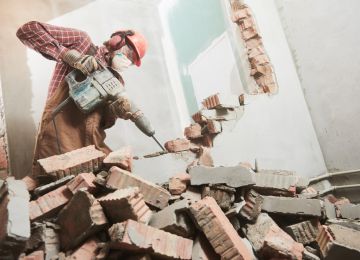 After the traumatic event of Water Damage, Mold Infestation, and Fire Damage, Millan's Restoration, Inc. provides full-service restoration needs. We will return the current chaos to its Productive Pre-Loss condition.
CHOOSE THE BEST PACKAGE FOR CONSTRUCTION
WE ARE THE LEADERS IN THE CONSTRUCTION INDUSTRY!
Please select portfolios in "Portfolios" section