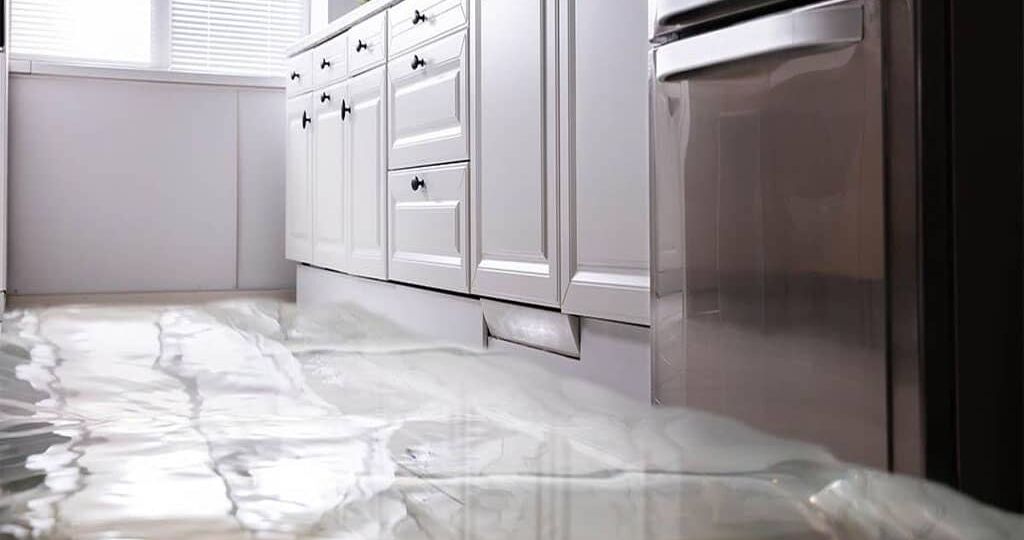 Water Damage is no fun at all. Since you don't know when it might happen, it is best to be ready for any water damages. First step on the list is to make sure you are covered by your insurance policy, and to know what to do in case of a water damage emergency.
No matter how prepared you are, Water damage sucks. So how do you handle these situations?
Being controlled and calm is the best way to handle these emergencies. First, close the main water line. This will stop any water flow that can cause more damage. Second, you need to contact your homeowners insurance on how to proceed with the damages. If the damage happens to be severe, you'll need to go through the full process of the following steps insurance adjuster, inventory lists, water damage restoration company- just to get your property back to its original condition.
Here are a few things to keep in mind when dealing with your insurance company and a water damage claim.
Who should I contact during a water damage to handle my situation?
Start by contacting your insurance company. If you are not sure if you are covered from water damage, an agent will be able to explain and give you details about your policy.
The bottom line question. The deductible is the amount you agreed for a claim, before the insurance kicks in. If you think the water damage is serious you probably need insurance to pay for it, as the costs of restoration could be high. You can consult with a water damage company, some give free estimates like Millan's Restoration.
What does my insurance cover?
Depending on your policy. It is important to make sure you know what insurance companies and your policy excludes. Policides don't always cover everything a water damage company will need to fix. Most policies will cover sudden causes (a burst pipe) but won't cover gradual damage (roof leaking). If you are not sure if your damage is covered, contact your insurance company.
So will my insurance company cover all water damage costs?
Truth is, you won't know until the damage happens. It depends on many factors (policy, damages, causes, etc.) If you need any additional information feel free to contact Millan's Restoration for a FREE estimate (800) 844-5419.