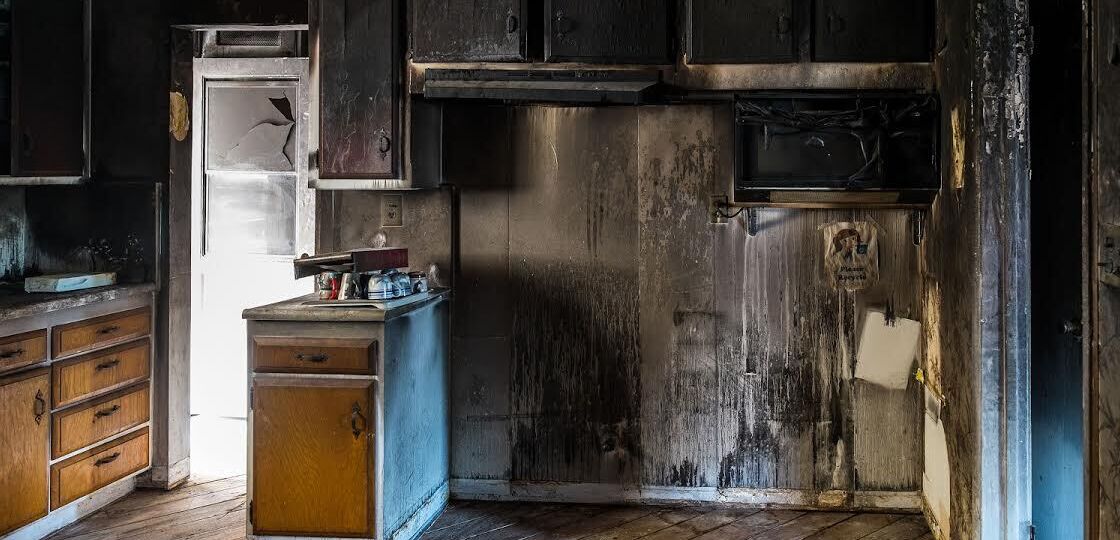 Fire Damage can be a devastating disaster when it strikes. Over the past years fire has became a prevalent threat, many insurance companies have tried to cut off fire insurance claims in attempt to put more money back into their pocket. Many areas of your home are completely destroyed during fires, and the last thing you want are insurance companies giving you a difficult time with your claim.
Tip #1 – Let's check your policy 
 Contacting your insurance agent is always a great start. They should be there to guide you every step of the way. Agents should be able to walk you through this entire process and let you know about your policy and how it will take affect.
Tip #2 – Securing your home
Many insurance companies require you to take certain steps to protect your property after a fire. Every homeowners coverage policy is different when going through this process. Many of these steps are very simple, such as turning off the water if you find a pipe that burst. Again, contact your agent to insure your policy will pay these costs when filing a claim.
Tip #3 – Don't wait, file your claim right away
Every insurance policy will require you to report your loss as soon as possible. Calling your agent and filing a "proof of loss claim" will speed up the process and help itemize your losses in detail. The longer you wait, the longer it will take for the company to send an adjuster to deal with your claim.
Tip #4 – Keeping track of expenses
Insurance policies will include a loss of use clause, which entitles you to adequate reimbursement for living expenses while you're out of your home. Keep in mind, these expenses only include additional living expenses, meaning the difference between what it costs you to live on a daily basis and what it is costing you now.
Repairing fire damage is a lengthy process, and dealing with your insurance could be difficult process. If you've experienced a small isolated fire or a complete burn down, you need a fire damage company to properly assess the damage. For professional Fire damage restoration, contact your Millan's Restoration 800-844-5419.